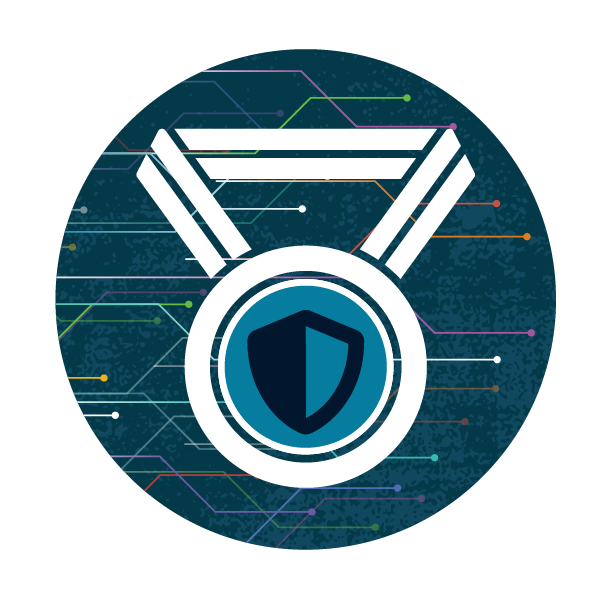 A short online competition for students in years 7 and 8 to test and teach cyber security!
Coming soon! Grok Cyber Comp is a short online competition.
You'll learn about secure passwords, phishing, security settings, social media and more!
Click on the red 'Start Competition' button to enrol now and receive updates.
Come back to this page from 31 May 2021 to take part.
Your current score is: 0 points.